Books by Rosalie B. Kahn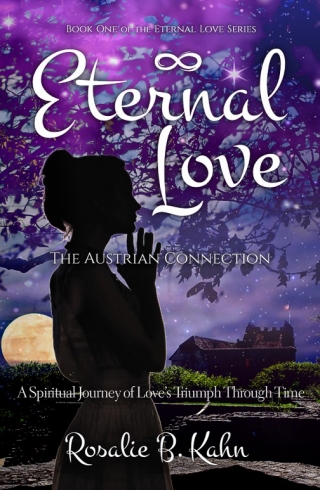 Filled with exciting twists and a journey that spans several hundred years, Rosalie B. Kahn's Eternal Love will capture your imagination, from its historical beginning in the 1700s in Austria, to its mind-boggling and heartfelt conclusion in the present day. Artfully weaving historical fact with fiction, Rosalie B. Kahn weaves a fascinating tale of everlasting love through centuries and continents in this first book of the Eternal Love series.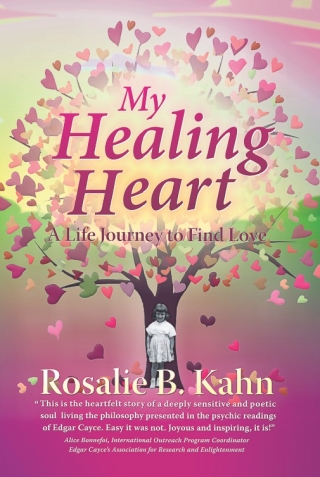 My Healing Heart is the simple, true story of Rosalie's search for God and love. Her quest began early in life, catalyzed by a painful childhood marked by sexual and emotional abuse. As this story unfolds, you are given a window into Rosalies trials, tribulations, and joys during her lifelong search for love and truth. Its her story, but its also your story.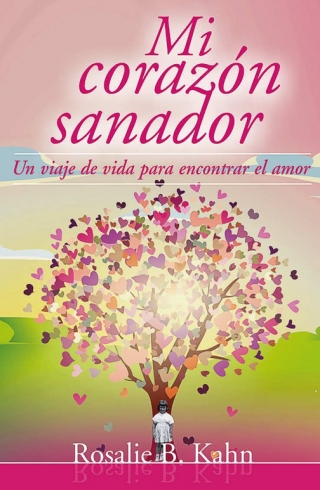 Mi corazón sanador es la búsqueda sencilla y verdadera de Rosalie en pos de encontrar a Dios y al amor. El abuso sexual y emocional sufrido en su infancia, impulsó su camino de vida y, a través de su relato, el lector podrá abrir una ventana hacia la sanación de sus propias tribulaciounes y sufrimientos.